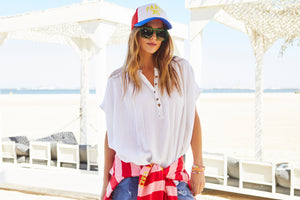 ARRIVING NEXT WEEK
CHEESCLOTH SHIRTS
FOUR GREAT COLOURS COMING!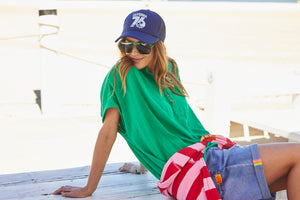 COMING NEXT WEEK
SKEAK PEEK
NEW SLOUCHY CHEESECLOTH SHIRTS
OUR CHARITY
WE ARE PROUD TO SUPPORT THREAD TOGETHER
We have partnered with Thread Together to provide new clothing to those that are facing difficult times. Their mobile wardrobes are on the road across Australia! The recent flood crisis has been devastating for so many people and Thread Together gives so many people an opportunity to be able to select their own new clothing!
We are very proud to be able to support such a wonderful organisation @thread_together. We have provided over 4,000 sweats, tee's, jeans and jackets!
We believe circumstances and disadvantage should not prevent people from accessing clothing to allow them to realise their full potential.